Aktuell

The office is not occupied in the morning and the e-mails are not answered until the evening during office hours. Reservations for the next day will only be processed and answered until 17.00 the evening before. Otherwise, send an SMS to 079 432 70 57.

News on Facebook Free places on request Coronavirus Corona virus: Information about Camping Saanen Based on the recommendations and instructions of the Federal Council, the camping operation will be operational from 6 May. June is possible again in compliance with the protection concept. If I
Welcome to Camping Saanen
Small, family-friendly campsite on the banks of the Saane.A small gem in the middle of a fascinating mountain landscape.
Within walking distance of the center of Saanen and approx. 3km from the spa town of Gstaad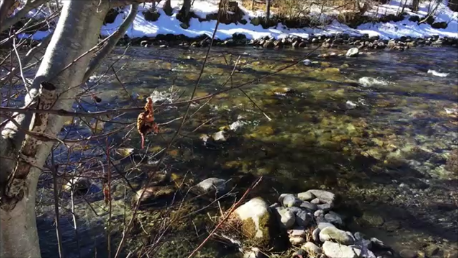 Film Camping Saanen and Saanenland