Aktuell

Reservations for the next day will only be processed until 7 p.m. the night before. Otherwise, send an SMS to 079 432 70 57.

News on Facebook Free places on request Coronavirus Corona virus: Information about Camping Saanen 'at Kappeli' Based on the recommendations and instructions of the Federal
Welcome to Camping Saanen
Small, family-friendly campsite on the banks of the Saane.A small gem in the middle of a fascinating mountain landscape.
Within walking distance of the center of Saanen and approx. 3km from the spa town of Gstaad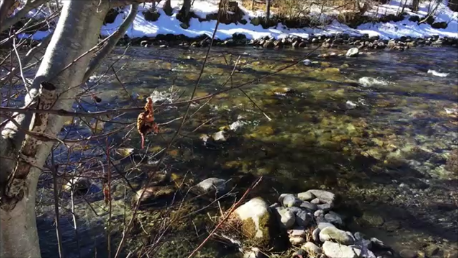 Film Camping Saanen and Saanenland